Grab The Quick and Easy Guide to Conquer Overwhelm Now!
Create the Life You Desire
Personalized ADHD Coaching for Adults
Accept and Appreciate
Yourself
Be More Productive
and Organized
Enjoy Your Professional
and Personal Life
Here's the Truth… You're Not Broken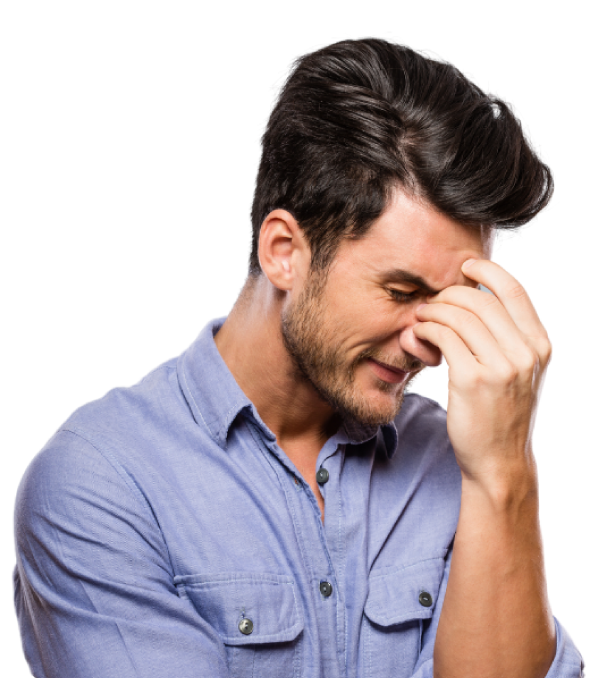 Are You Feeling Stuck?
Struggling to focus and stay on task?
Having difficulty managing your time?
Wanting to have a more productive life?
There's a Better Way
Trust yourself to accomplish your priorities.
Create new strategies to manage your life.
Gain the confidence and permission to be who you are.
I understand what you're going through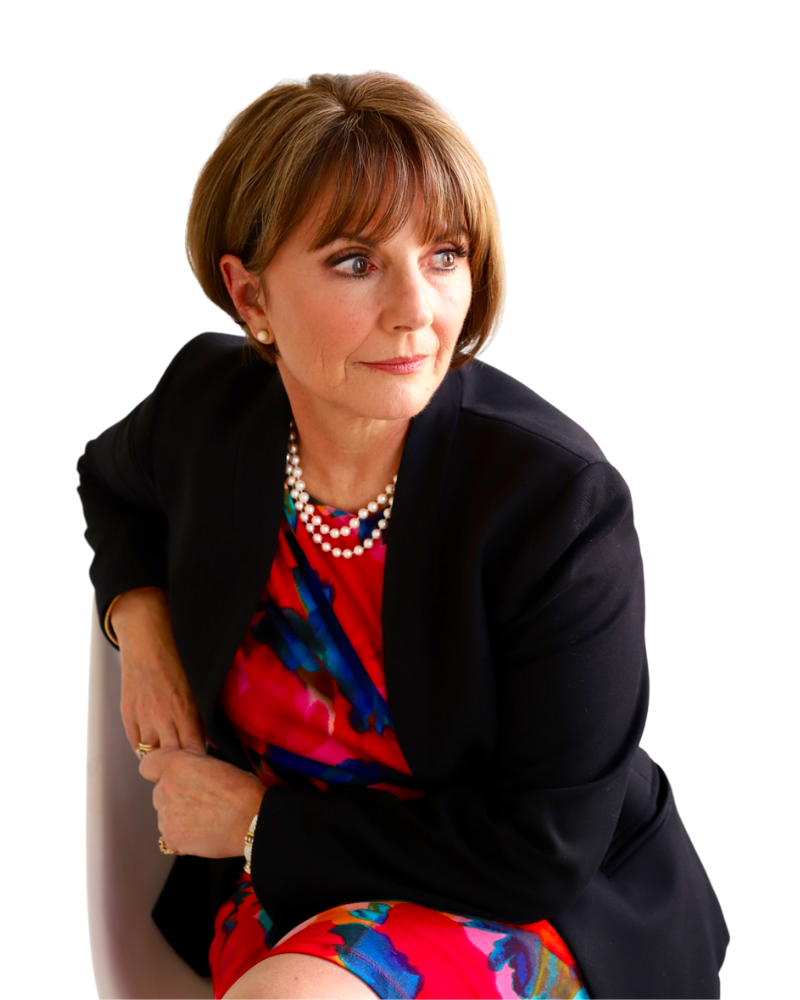 I'm all too familiar with the challenges ADHD presents. I struggled with the symptoms of ADHD my entire life but didn't know what was wrong. I always felt I had a 'fatal flaw.' Like so many of us, I searched for answers for years until I was finally diagnosed with ADHD.
My life is probably similar to yours. I'm an experienced professional, and I have held positions at every level in the corporate healthcare world, from the front line to the C-Suite. Navigating the corporate world's tests and trials with ADHD was challenging for me, but not anymore.
With medication and a trained ADHD coach, I learned to manage my symptoms, unleashed my potential, and discovered my power. Having an ADHD coach changed my life. It impacted me so much I decided to become a certified ADHD coach.
Now I guide smart and passionate adults, helping them develop creative ways to manage their ADHD successfully. My clients become empowered to bring about the changes they have always hoped for so they can be clear, confident, productive, and happy.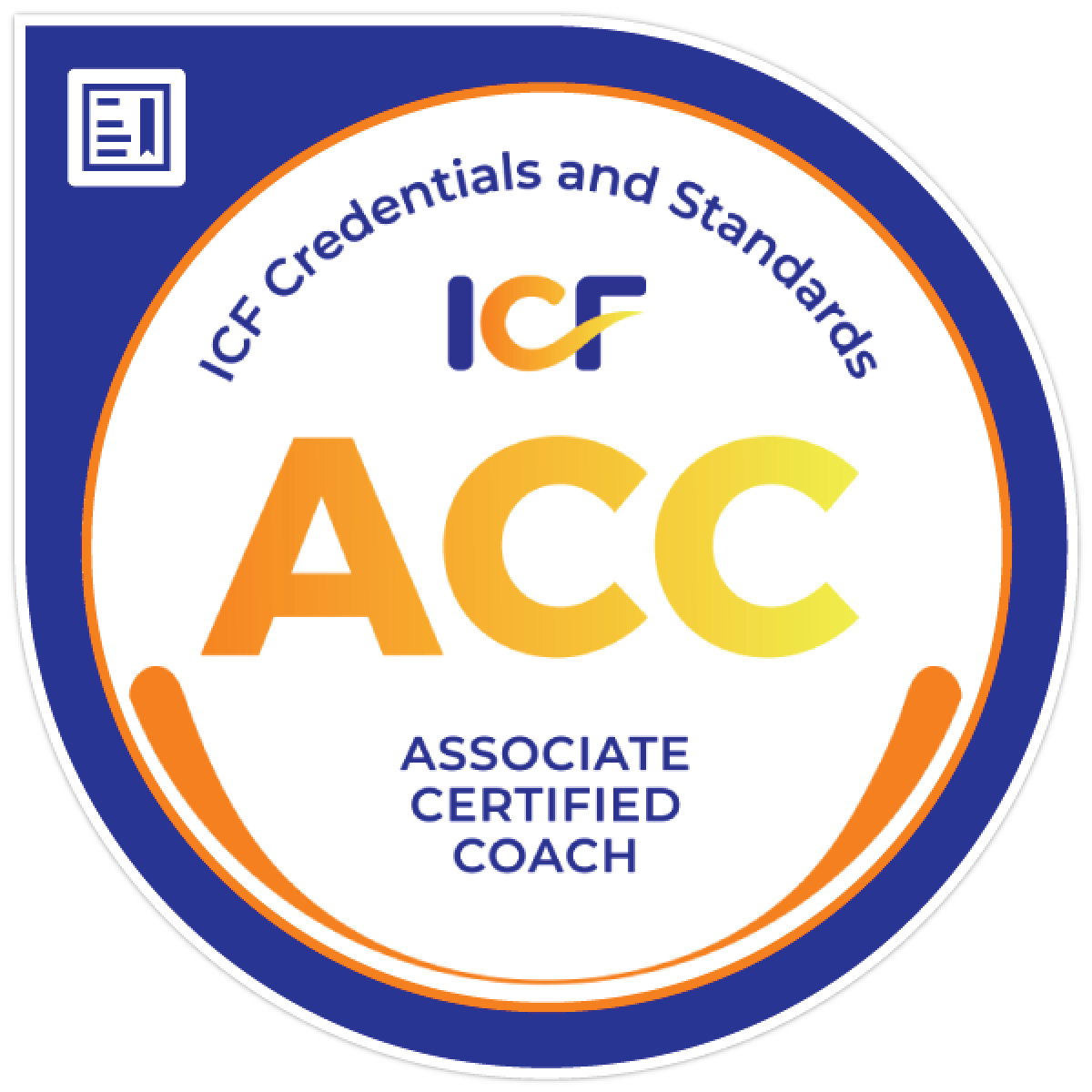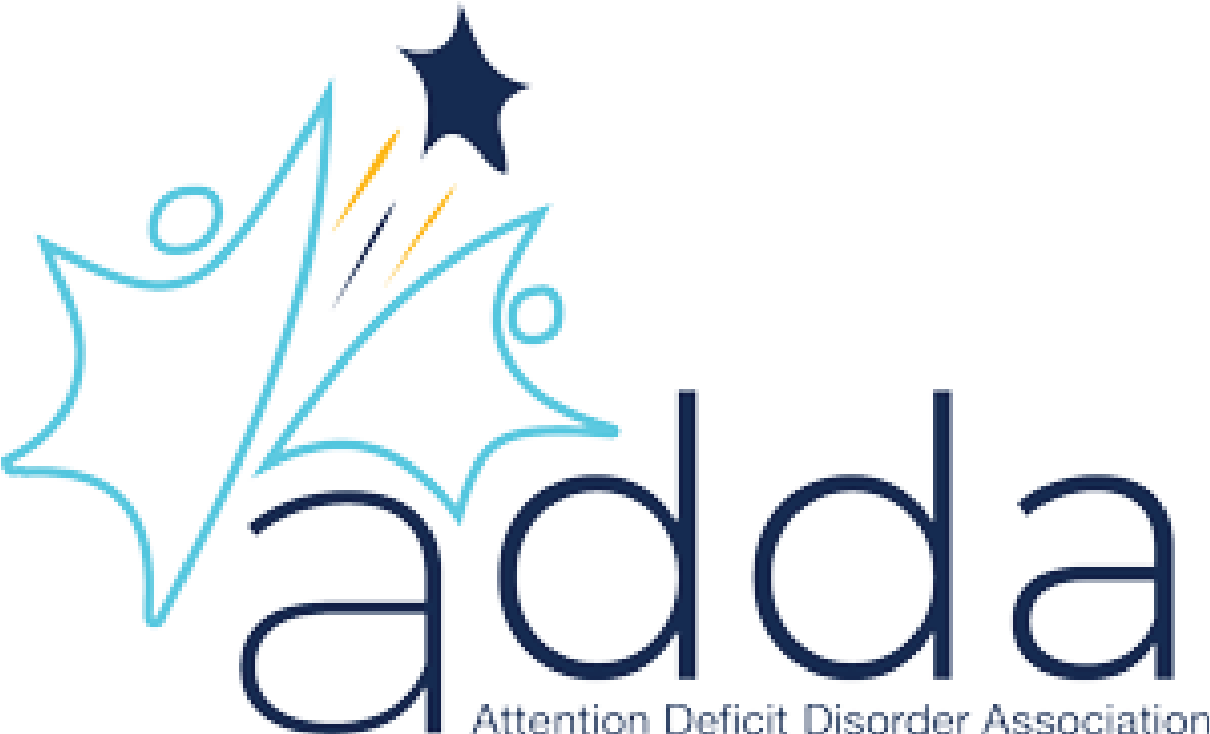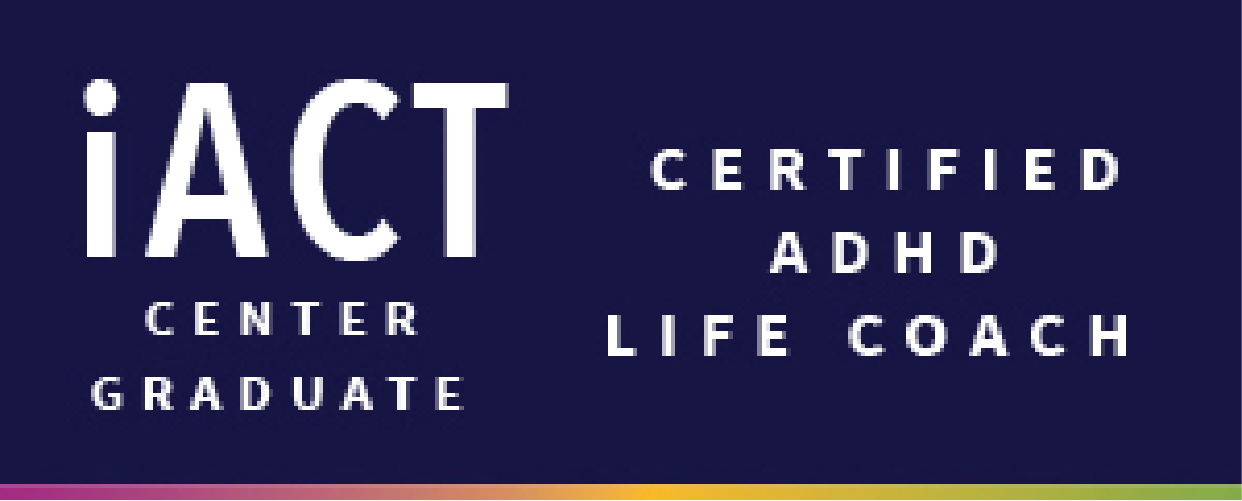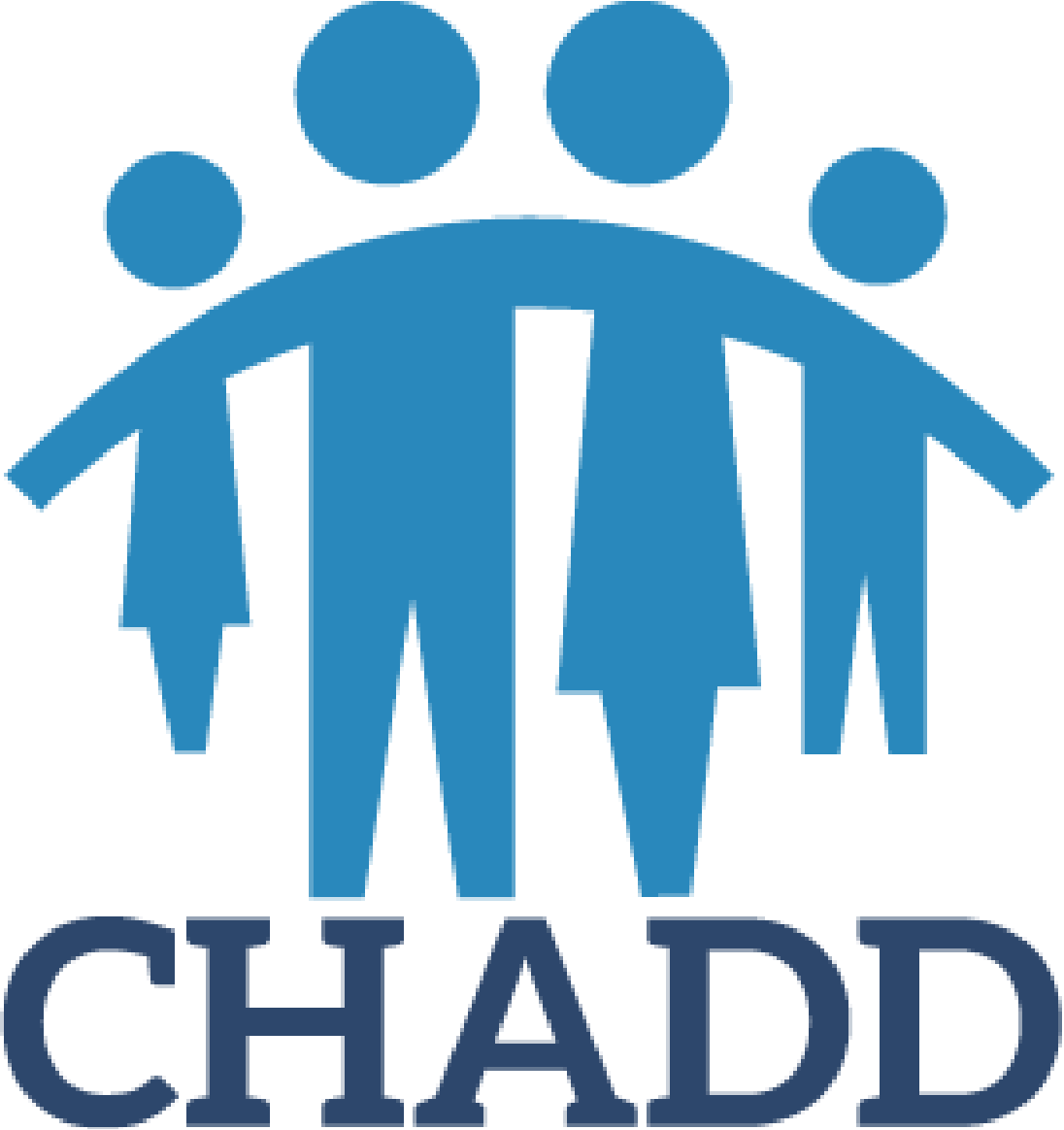 You Don't Have to Deal With Overwhelm.
Grab The Quick and Easy Guide to Conquer Overwhelm Now!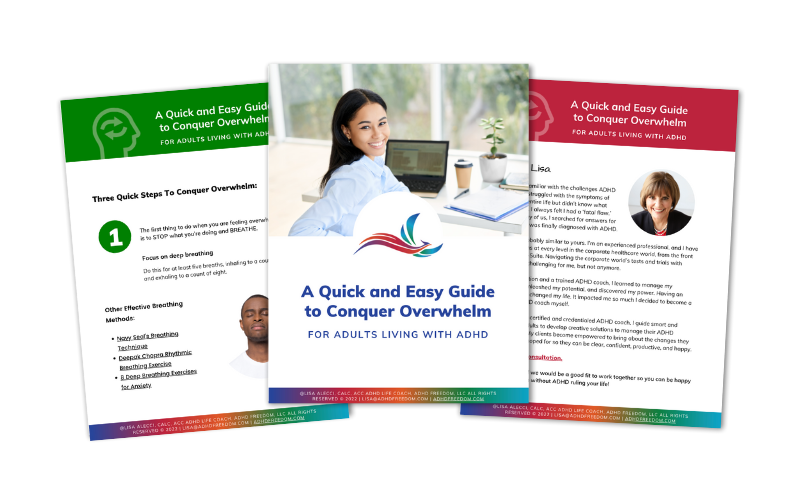 Transform Your Life with ADHD Coaching
Personalized Programs for Your Success
Personalized coaching with Lisa Alecci to discover the tools you need to succeed
ADHD Breakthrough Group Program
Overcome challenges and achieve success in a small group with like-minded professionals
Real Clients. Real Results.
"By the end of my course with Lisa, I found myself more productive and more optimistic about my ability to handle life. Perhaps most surprising, I discovered that I was being kinder to myself, and what's more, it was working." -Snowden
"Lisa is a business professional with ADHD and has much experience working with other business professionals like me. She understands the ADHD brain and will give you the tools if you are willing to do the work. Lisa believed in me and gave me so much confidence.
 I highly recommend Lisa to anyone who is looking for a coach who truly understands the unique challenges of ADHD. She is truly the best coach I have ever had."
Kate
"I was skeptical about ADHD coaching. After three coaches, I met Lisa. Because she also has ADHD, she gets it. Working with Lisa has given me the confidence and permission to be who I am. I am finally unlocking the potential that has always been there but has been hidden away. Lisa guided me to find my light, and I can only imagine she will do the same for so many others."
ADHD Coaching with Lisa is Easy
Explore if ADHD Coaching with Lisa is right for you during our 20-30 minute call.
We'll address your biggest challenges and create strategies that work with your strengths.
Become confident and excited to live a productive and meaningful life with the permission to be who you are.
Let's build a strong foundation for success.
Together, we will review how you are today and your vision for a better life. We will discuss your current challenges, ambitions, and desires. Using ADHD strategies we create, I will provide the support you need to move forward and create the life you desire.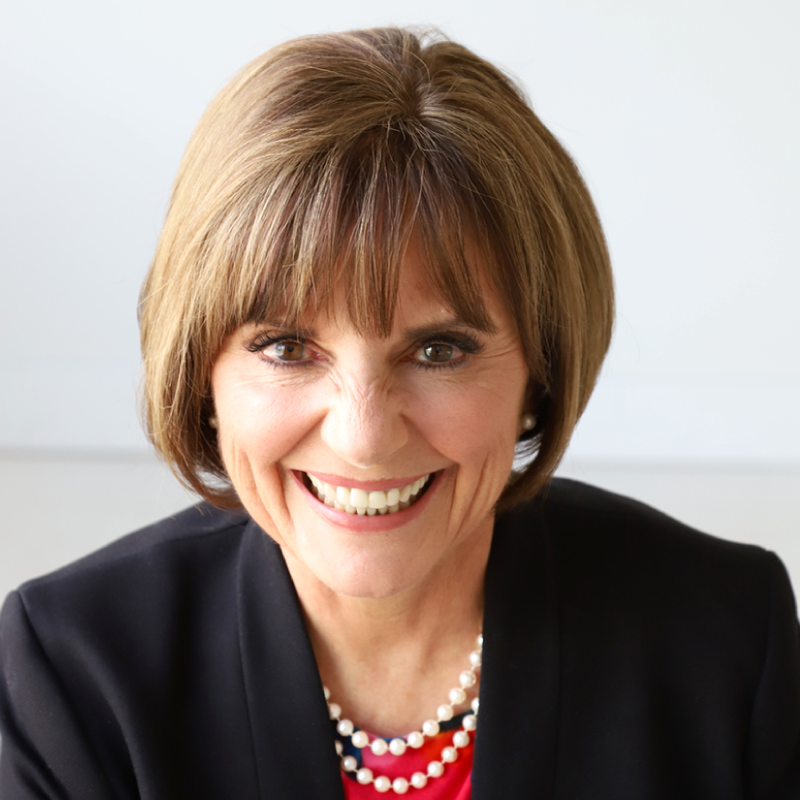 You Deserve to Be Happy and Live the Life You Desire
Many adults with ADHD want to lead productive meaningful lives. As a certified ADHD coach, I help my clients develop specific ADHD strategies, tools, and techniques so they can achieve more than they ever thought possible.
I can help. Take the first steps towards your productive and happy life now!